Microtek Merlyn 1250 with MTEK 150AH Tall Tubular Combo
Merlyn 1250 Sinewave
EB 1800 150AH Tall Tubular
Free Delivery
2 Year warranty for Inverter
3 Year warranty for Battery
Item with Free Delivery
₹ 16,499.00 (incl GST)
In stock
₹

17,999.00 (incl GST)
Bundle Price for Selected items
Description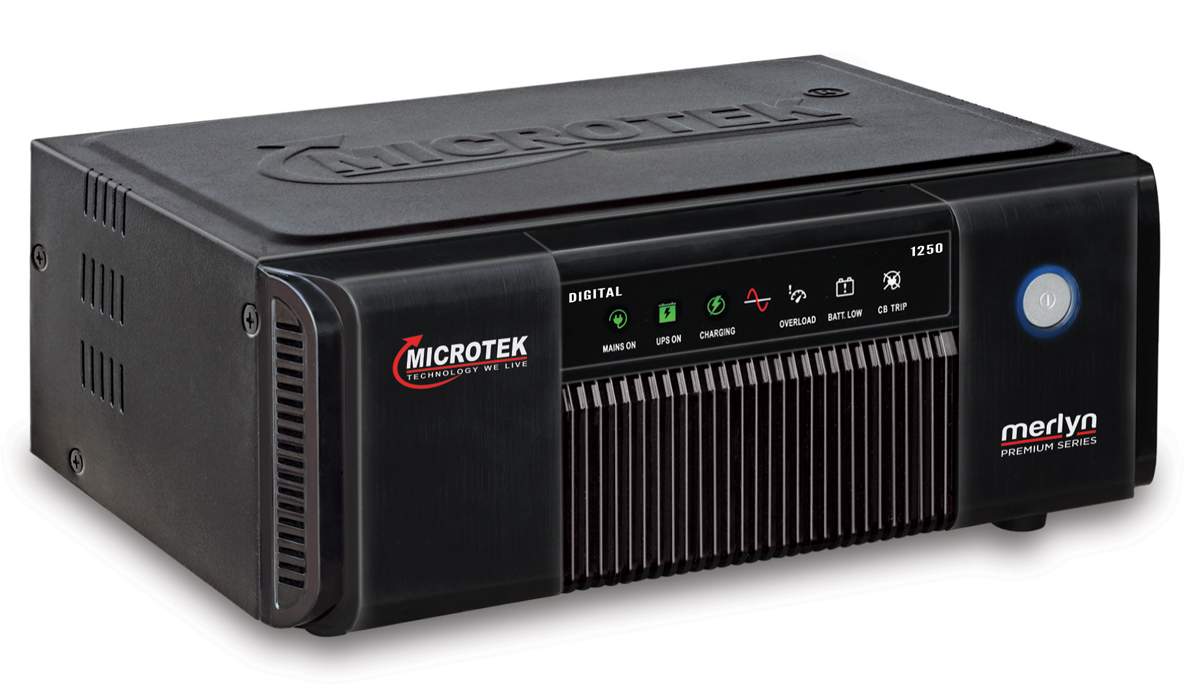 Microtek Merlyn Premium Series Home Inverters
MICROTEK MERLYN Sinewave 1250 With unmatched designs and innovations, Microtek Merlyn Inverters provide you extraordinary features also such as Auto reset, circuit breaker and long lasting. It Don't let power cuts steal away your precious family time. Power your life with bold and beautiful " "MERLYN PREMIUM SERIES" home UPS which has a longer power backup and less maintenance. It consumes less electricity and charges faster.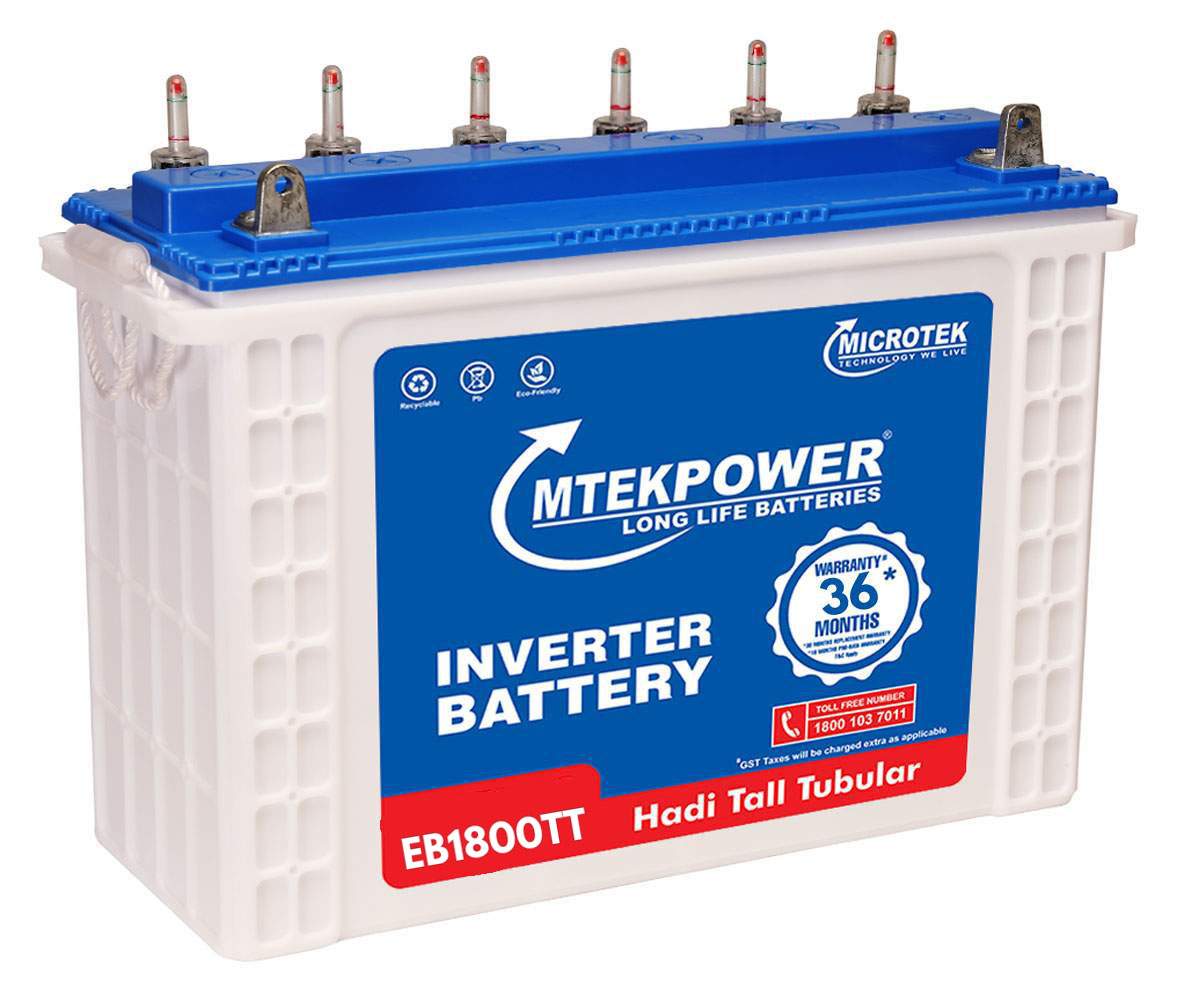 Mtek power battery fully understands the chronic issues that go with power supply in India, and its the reason its resolve to take the light to every household across the country. With such a motto, it produces a superior inverter battery range known for their long-lasting nature and impeccable performance under any circumstances
Mtek power made using Japanese technology, these batteries ensure that the demand of best inverter for home is met with effortless ease. Utilizing the best of imported machines, the batteries are so powerful and adept to go on for hours lighting homes of any size, shape and dimension.
So, it's right time to keep the darkness at bay, as MTEKPOWER will help in this noble endeavour. It's your time to have the best inverter in India. After all, you deserve nothing less when it comes to keeping the home charged for hours.
| | |
| --- | --- |
| Recommended | Double / three bedroom house |
| Battery Backup time | 2 to 14 Hours |
| Inverter Model & Waveform | Microtek Merlyn 1250 Sinewave |
| Battery Model & Capacity | Mtek Power EB1800TT 150 Ah tall tubular |
| Inverter Warranty | 2 Years On-site warranty |
| Battery Warranty | 36 Months (18M Replacement Guarantee+18M Pro-rata warranty) |
| Delivery | Within 12 hours |
| | |
Load Chart
| | |
| --- | --- |
| Option 1 | 4 Fans+5 Tube Lights+1Television+1 Computer or Mixie |
| Option 2 | CFL + 3 Tube light + 3 Ceiling Fan + 1 Television + 1 Computer or refrigerator |
| | |