Microtek Inverter 1700VA with Exide Battery 100AH Double Combo
Cash on Delivery available.

Guaranteed

 delivery within 12 Hours.
All India On-site warranty.
Professional Installation.
Exchange offers available
Exchange offers amount will be paid at the time of delivery.
Item with Free Delivery
₹ 23,499.00 (incl GST)
In stock
Description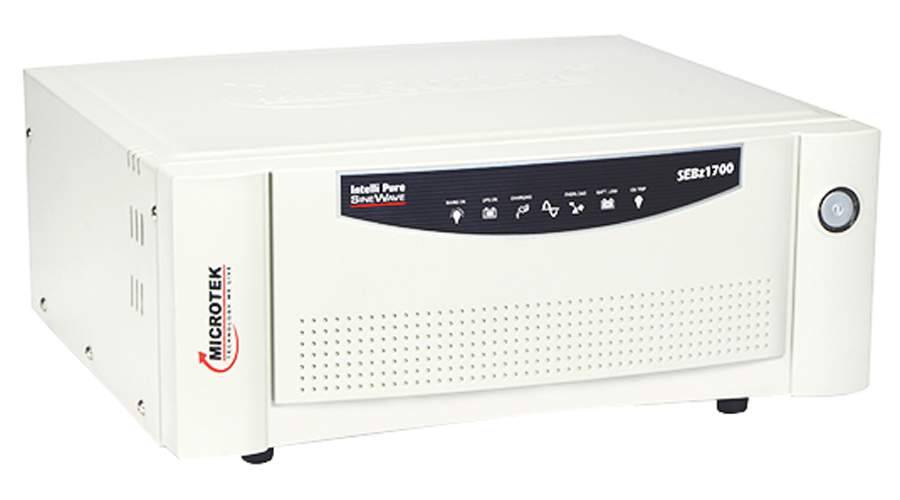 Microtek inverter company presents high quality Intelli pure sine wave UPS and Inverters that protects your Home appliances with Grid quality Power. With Microtek Inverter and UPS you get an advanced solution that never stop during power cuts! It is the perfect solution for you if you are running home appliances, electronic appliances, sensitive machinery, medical equipments.
Microtek inverter is specialized in providing clean and stable power supply to all connected appliances and equipments. Microtek have developed Intelli pure Sine Wave inverter on world's most advanced technology known as DSP. Microtek inverters delivers quality output with reliable performance at a reasonable price. It ensures quiet, safe & efficient performance.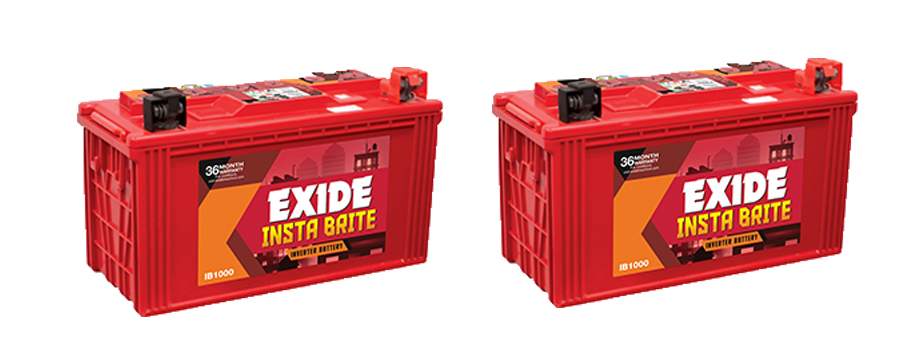 Exide Instabrite batteries are Low-maintenance | High-reliability and extended cycle life | Factory-charged|Hybrid alloy system for withstanding tough conditions.Instant Brightness, Super Price | 18F+18P warranty.
Technical Specs
| | |
| --- | --- |
| Recommended | 3 BHK House |
| Battery Backup time | 2 to 30 Hours |
| Inverter Model & Waveform | Microtek 1700VA SEBz Sinewave Output |
| Battery Model & Capacity | Exide Insta Brite 100AH |
| Inverter Warranty | 2 Years On-site warranty |
| Battery Warranty | 36 Months (18M Replacement Guarantee+18M Pro-rata warranty) |
| Delivery | Within 12 hours |
| | |
Load Chart
| | |
| --- | --- |
| Option 1 | 8 Lights + 7 Fans |
| Option 2 | 4 Lights + 4 Fans + 1 Fridge + 1 Television |
| Option 3 | 6 Lights + 6 Fans + 1 Televison + 1 Computer |