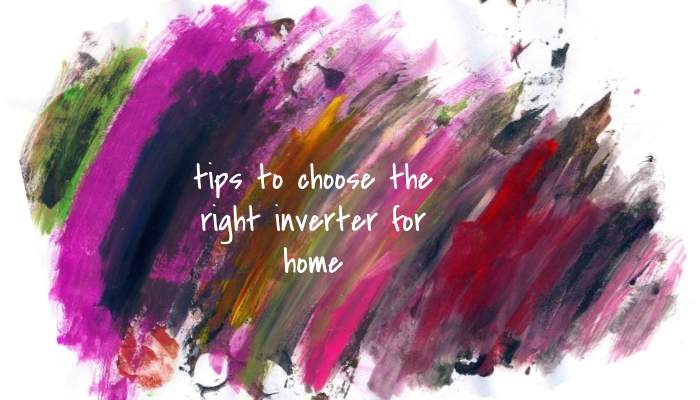 With so many blogs and articles available online for our reference, we by now are aware of the fact that Inverter are the only source for frustrating power cuts. But shopping or deciding on the right one takes a great amount of research, assurance, knowledge and trust. Poorly functioning Inverters are one of the most common causes of motorcycle breakdown. Therefore, most people like to go for trusted and best brands like Luminous,Microtek,Exide,Amaron for their Home requirement.
Olive Power is one of the best inverter dealer in Chennai and has come up with a detailed go-to inverter battery buying guide that will help you make the ideal choice. So, the various factors to consider while installing inverter are:
Choose the best brand on after sale service: You know after service is the big issue for any product. Go for a Popular brand like Luminous,Microtek,Exide,Amaron for guaranteed performance and excellent after service.
Hassle-free: Make sure that the dealer are authorized for their product and give GST Invoice. To claim warranty GST Invoice is Must. After install the inverter, warranty registration will help any other warranty issues in future..
Service co-operating Dealers: Choose dealers who are efficient in after sale service and trusted and reliable In the industry. Make sure they are authorized for their products.
Check online for a larger selection and lower prices: Its always recommended to go and check the brand's website for more information about the brand, their range of products, specifications, etc. The website gives a complete insight of what the brand will be offering to the consumers.
www.olivepower.in is the leading online store offering a great customer experience to each, with not only best performing products, but also with an extensive range, great service and product information on the website. Our website is well-equipped with all the details of the inverter,battery,solar,car battery, their features, and purchase details.